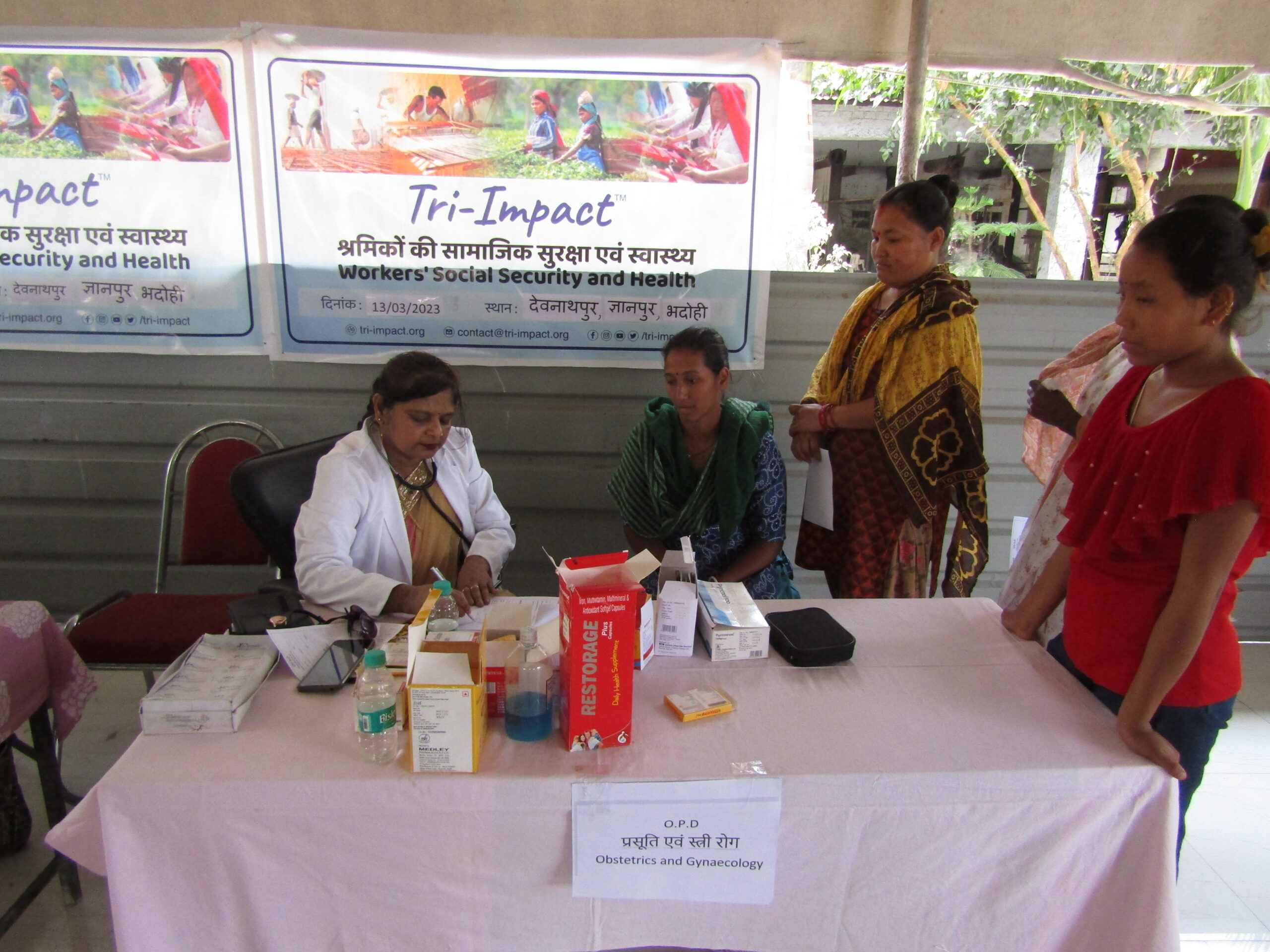 Experts believe that "India is the workforce for the world" and that the "future of supply chains
runs through India." The Covid-19 crisis, however, revealed that workers in labor-intensive
sectors such as agriculture, textiles, handicrafts, footwear, mining, and ready-made garments are
highly vulnerable. Workers in these sectors come from marginal farming backgrounds where
climate change is causing floods and crop failure, making them even more vulnerable.
The joint family system of India has traditionally taken care of the social security needs of each
member. But, with the rise of migration, urbanization, and demographic changes, the traditional
support system is beginning to weaken. The Government of India realized strongly that the state-
backed social security system must be strengthened to build workers' resilience and ensure safe
supply chains across sectors.
To address the rising importance of social security for vulnerable workers, the Government of
India has strengthened the implementation and coverage of the existing social security schemes
and launched new ones. The government has also established impressive paperless processes
and a large network of service providers at the grassroots all over the country. Hundreds of
millions of workers have already been covered by these schemes.
Connecting to social security schemes provides benefits such as direct cash or food support from
the government, health insurance, accidental insurance, life insurance, and pension schemes. It
also helps workers become part of a formal banking system and bridges the digital divide.
Ensuring adequate social security coverage for ALL WORKERS requires significant coordinated
efforts, a proven program approach, and additional financial investments. According to NITI
Aayog, India needs to invest 13 percent of its GDP into social causes by the year 2030 to
achieve its United Nations Sustainable Development Goals (SDG) commitments. The current
average is about 7 percent. The Aayog also emphasized that philanthropy has a significant role
to play in accelerating economic growth that is both inclusive and sustainable.
To ensure that all workers are covered, our not-for-profit organization Tri-Impact is implementing
a systematic approach-led program to help workers get access to a formal banking system and
social security on a large scale. Our program connects top-down support of policy and
government service providers, outside-in facilitation of civil society and businesses, and bottom-
up energy of the worker communities.
We look forward to collaborating with stakeholders around the world.