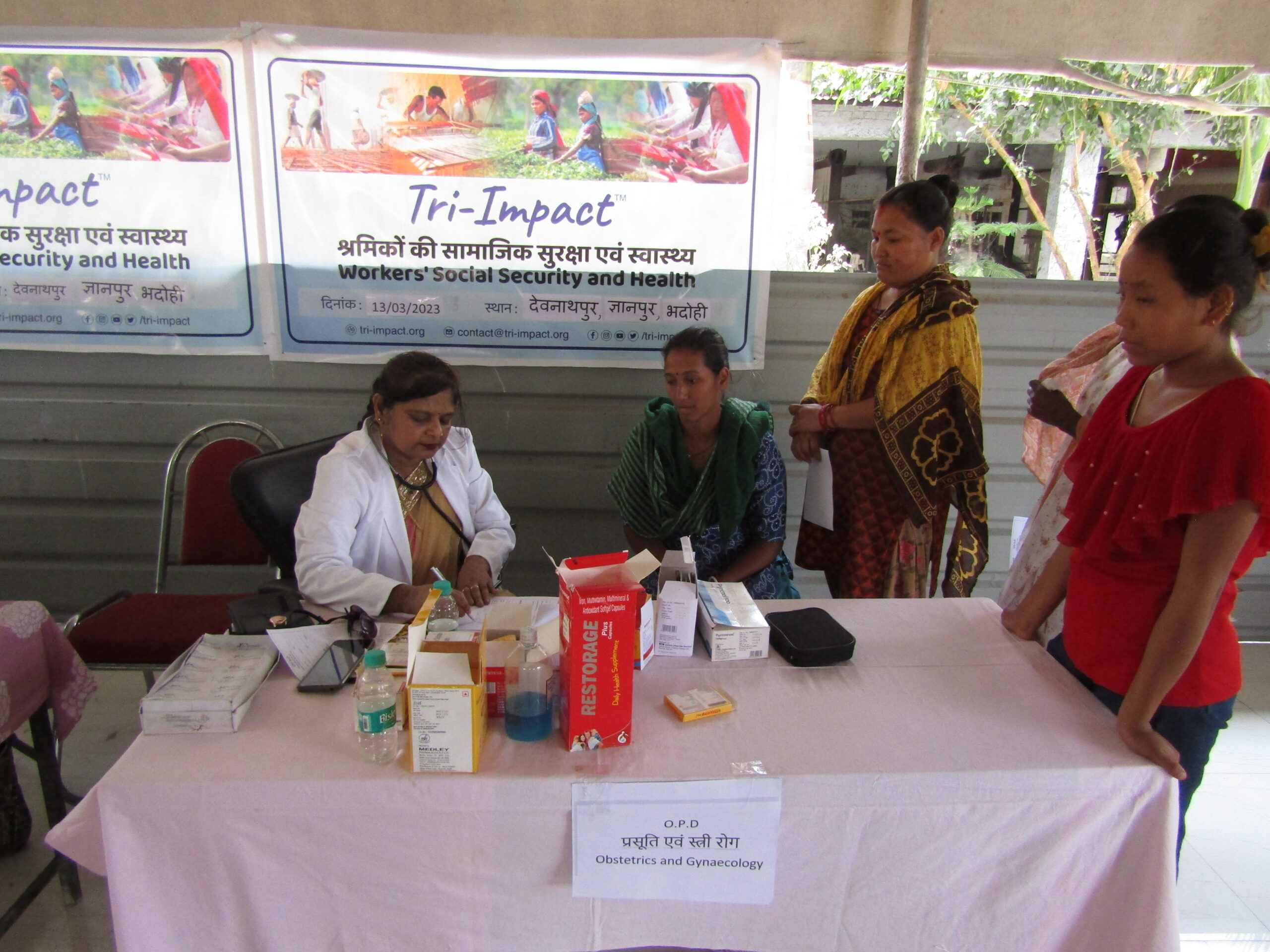 Experts believe that "India is the workforce for the world" and that the "future of supply chainsruns through India." The Covid-19 crisis,...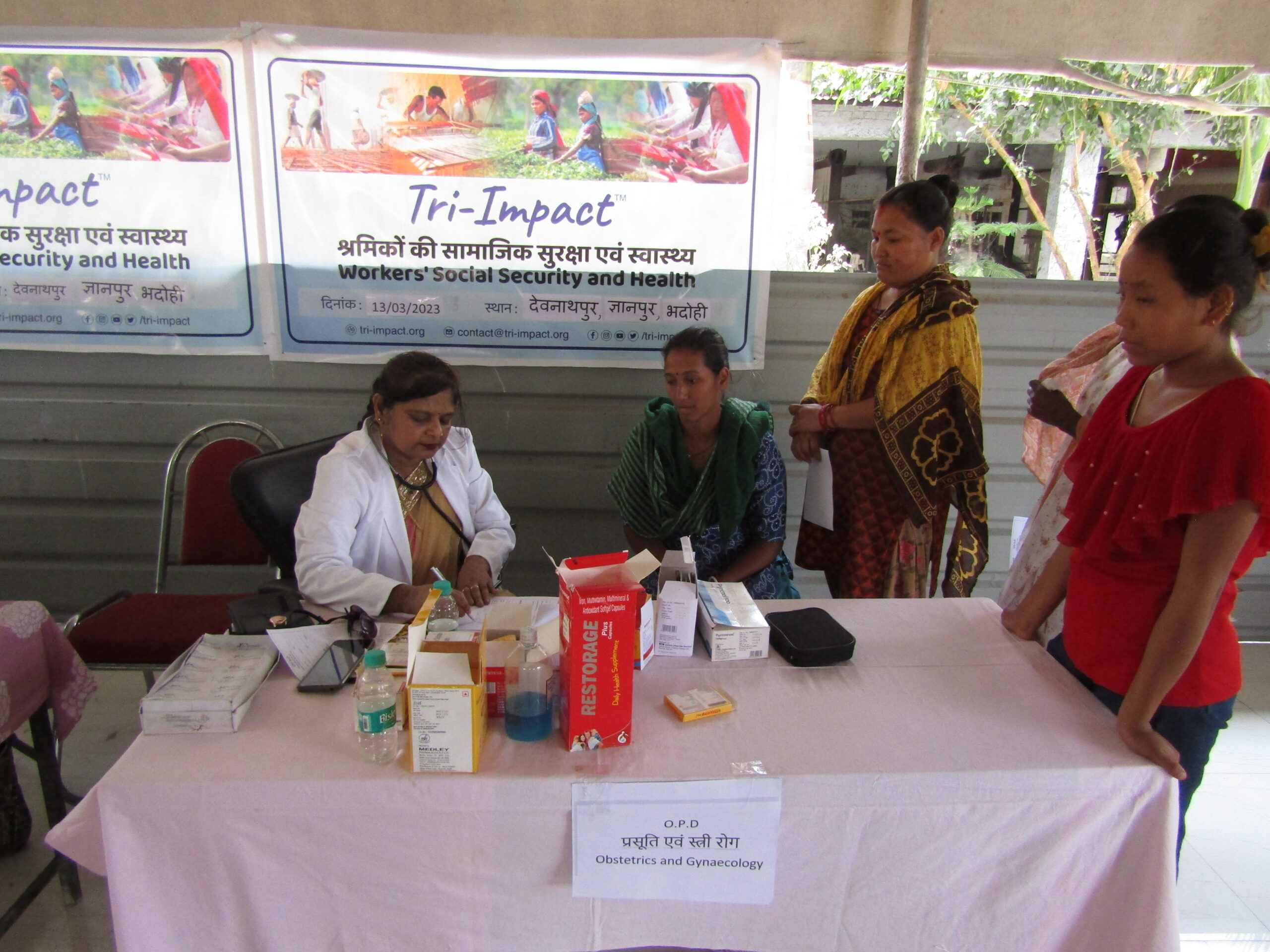 Health Awareness and Services for Workers Our interactions with labor-intensive sector factories have suggested that the frequent sicknessof workers and their families...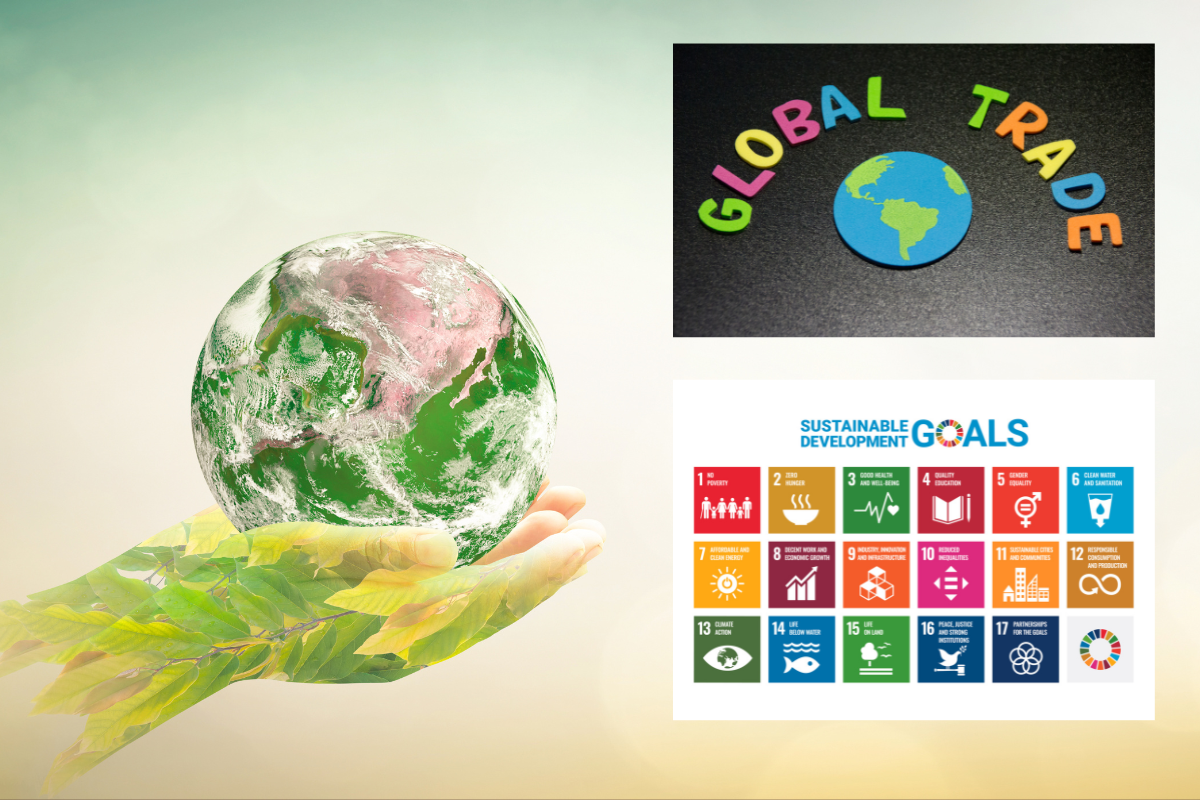 New Era in global trade has arrived! India is one of the fastest growing economies committed to achieving UN Sustainable Development Goals...
How Can Companies Contribute to The Sustainable Development Goals (SDGs) The Sustainable Development Goals, or Global Goals, also known as SDGs, are...
Responsible Hiring is critical for businesses What is responsible hiring? Responsible hiring ensures workers are employed by using transparent and ethical practices...