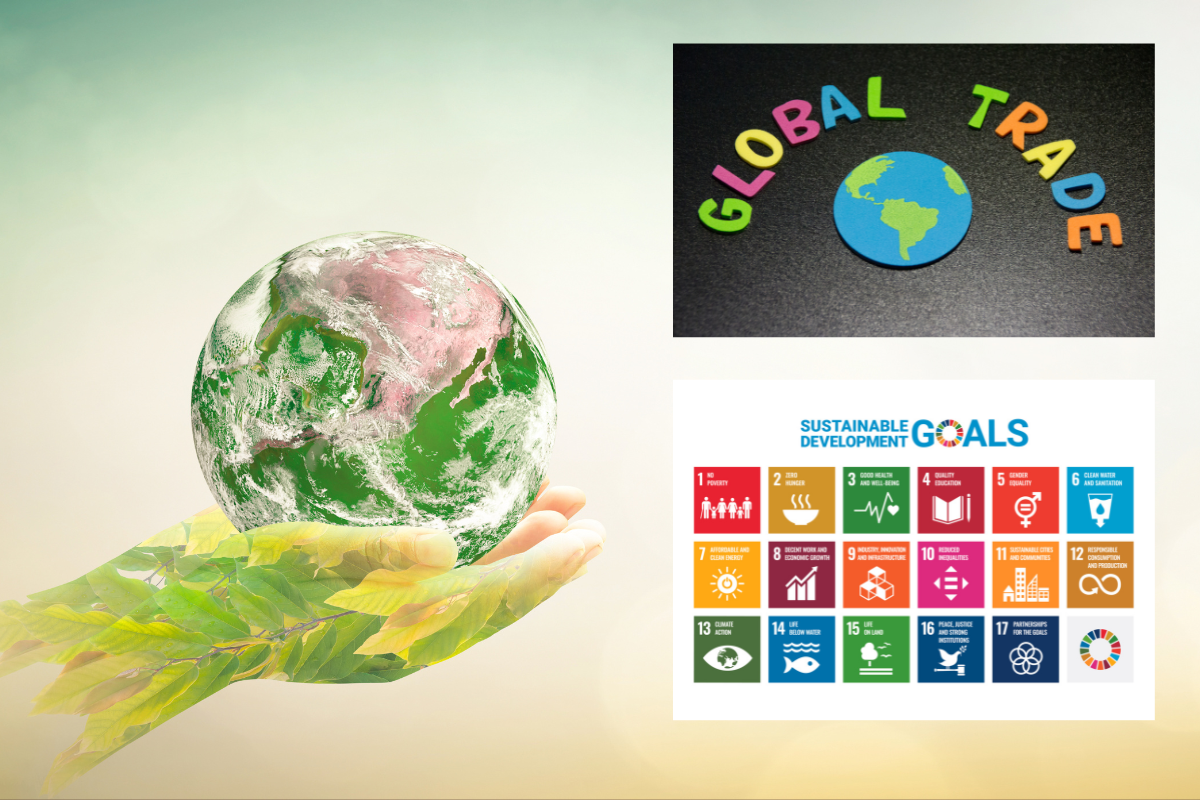 New Era in global trade has arrived!
India is one of the fastest growing economies committed to achieving UN Sustainable Development Goals (SDGs). The changes in the laws and consumer preferences within India and Globally have created a New Era in global trade. Businesses worldwide are now expected to positively impact three issues- people, planet, and sustainability-based growth. We have clubbed these issues in the term Tri-Impact.
Who will thrive as a business in the New Era?
In the New Era of global trade, it is clear that businesses that will achieve and communicate effectively about their Tri-Impact will thrive because of the support of the new legislation, consumer preferences, and online and offline global marketplaces created to promote sustainable products and practices.
How does the Tri-Impact partnership promote the businesses?
The positive essence of the businesses is documented and promoted through different social media platforms, newsletters, business associations, and sustainability forums. The documentation and assessment create an opportunity to learn about the Best Practices of the companies. Learning about and the spread of the Best Practices can benefit the business in terms of getting linked with the incentives provided by sustainability-conscious businesses and markets, business associations, sectors, and economies to become more sustainable.
Interested in learning more and working with us? Please write to us at contact@tri-impact.org Let us work together to achieve a grand success!